The paint is fresh, the barns have been swept and prepared, the zipline ready to rock, and the pool trapeze ready to go...yep, summer is here! Kamp has finally arrived, and it is safe to say that we couldn't possibly be more excited! We had our opening day yesterday, and it couldn't have gone any better! There's nothing quite like seeing the look on everyone's face as every counselor in kamp goes crazy for every kid being announced. Here at Kanakuk we absoloutely love to honor kids, and what better way than making the first second they're here unbelievable?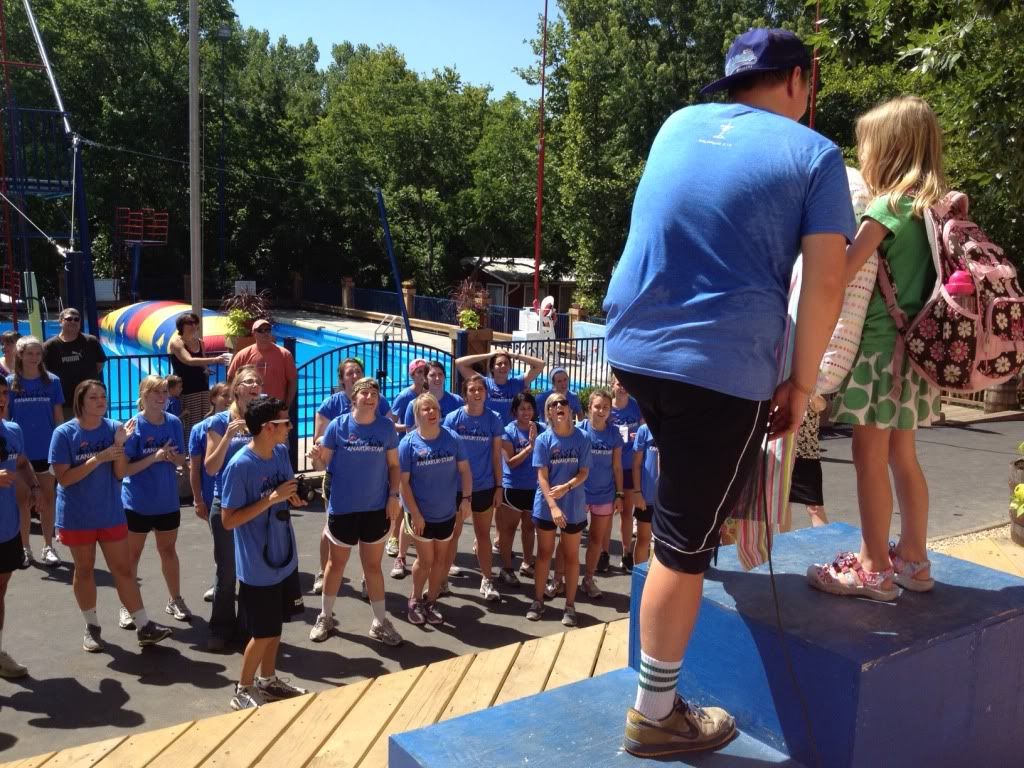 From the platform we head to the pool to have a little bit of fun before we go to dinner. Its said a lot around here, but kamp truly becomes something magical when verything is running and all of the kids are here!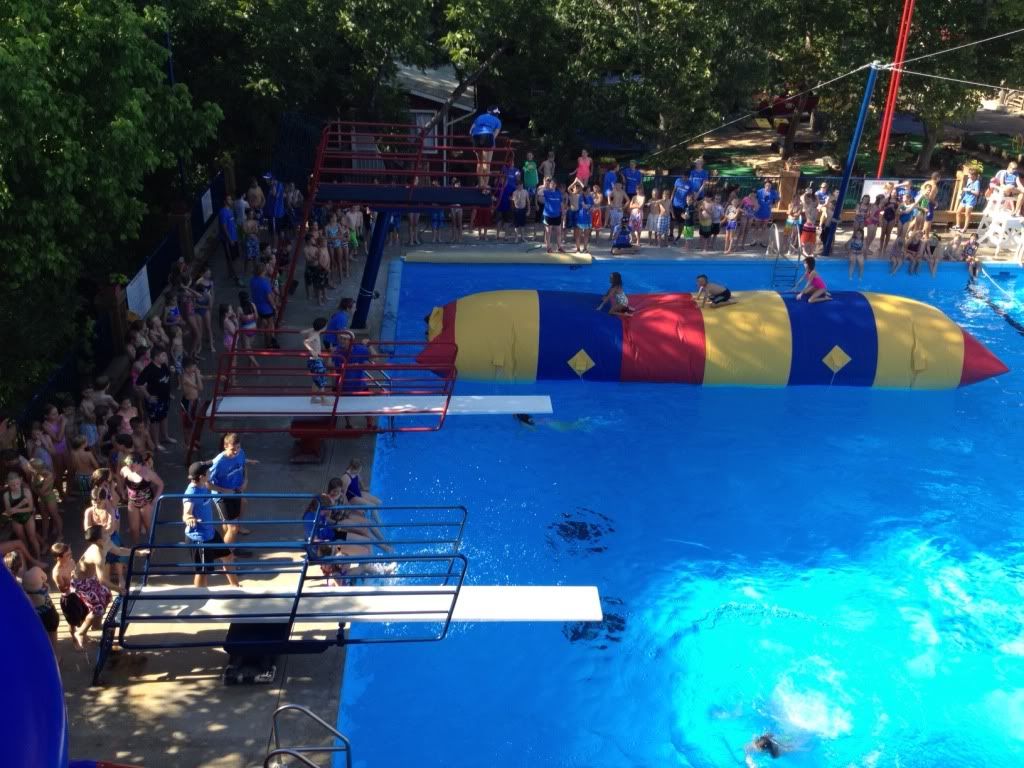 After we hung out at the pool we made our way down to the lakeside to have a classic kamp dinner of: burgers, hot dogs, and bomb pops. Seeing the sun set over the lake while we ate our burgers was something straight out of a movie, we truly are blessed to be in such a beautiful place!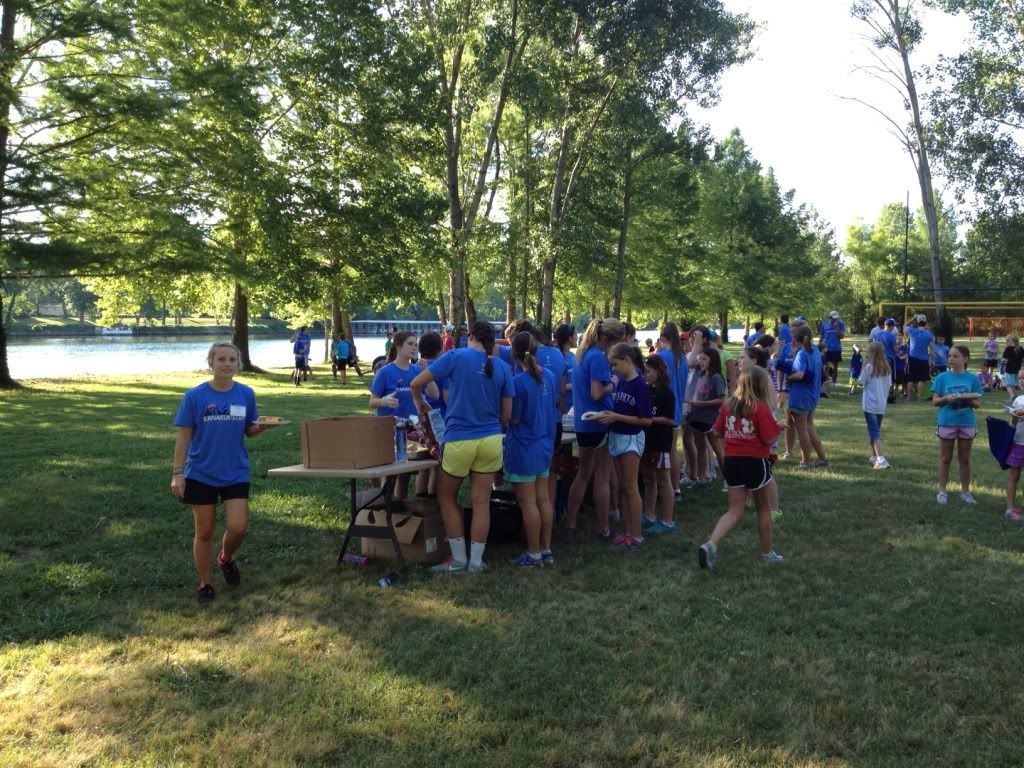 We finished out the night with our friends Mick-Daddy and B-Rad at Barn 13, going crazy and jumping around! If you haven't already seen the video here
it is
!
As always make sure to keep up with our blog here at K-Kountry and keep checking our twitter account
@KanakukKKountry
for updates throughout the day!